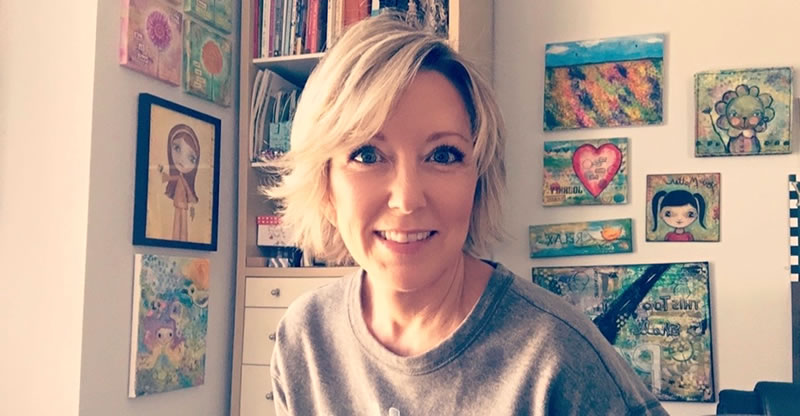 Lori graduated from Body Mind College with a focus on Holistic Healing and Emotional Release Techniques. She is a certified Emotional Freedom Technique practitioner (EFT Cert-II). and a certified FASTER EFT practitioner.
Her ongoing study and personal development have led her into Spiritually based coaching. Supporting and guiding you on your journey.
Lori has been coaching, counseling and healing  Men, Women, Children and Families since 2006.  Her desire to help people become who they really are is what motivates her. She believes, "Happy People make a Happy World!"
Building on her life and work experience Lori brings you the best solutions for your issues.
On a personal note, Lori is an animal lover, Artist, avid reader and loves the simple pleasures of life.