Individual Sessions
FIRST STEP for New Potential Clients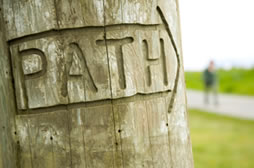 For new clients, a phone consult is free of charge and an important first step. This is the time to assess whether or not what I have to offer is right for you. It is very important that you feel comfortable and confident.. and it's normal to feel a little scared and excited!
Call 858-382-4576
You are under no obligation.
After the consult, please pay here prior to the initial session.
Fee $250.