Spend this summer transforming your life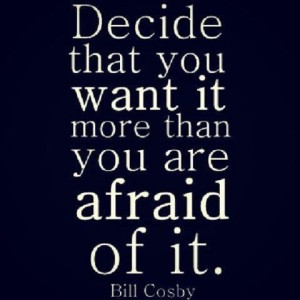 Right now, you can start to change beliefs and heal traumas that have been standing in the way of your desired life.
Is this for you? It is if….
You're tired of feeling crappy
You want more out of life but don't know how to get it.
You feel as if you are on a hamster wheel and want to get off.
You feel as if self sabotage is the only thing your good at.
You're someone who is tired of feeling stressed out.
You are a human!
Feel Your Ability to Create More Joy, Happiness, Love and Peace.
Embody a Greater Sense of Self and Self Love
Learn how to let go of feeling…..
Unhealthy,  Bored,  Stuck,  Scared,  Lonely,  Unloved,  Doubtful and any other feeling that you no longer want controlling you.
Now Available For You
8 private sessions to use conveniently via Skype or phone.
This special is only available for purchase throughout the month of June and all sessions must be used by Sept 15th.
This is your opportunity to make some real changes at a great rate.
8 sessions only $640.
I will be notified of your purchase and will contact you to schedule your sessions. You may also contact me at lori@soulescapehealing,com with any questions. Visit my website for more information and to check out what former clients are saying.
LET'S HAVE SOME FUN!!
Lori Barnett, HHP
Certified EFT and FEFT practitioner.