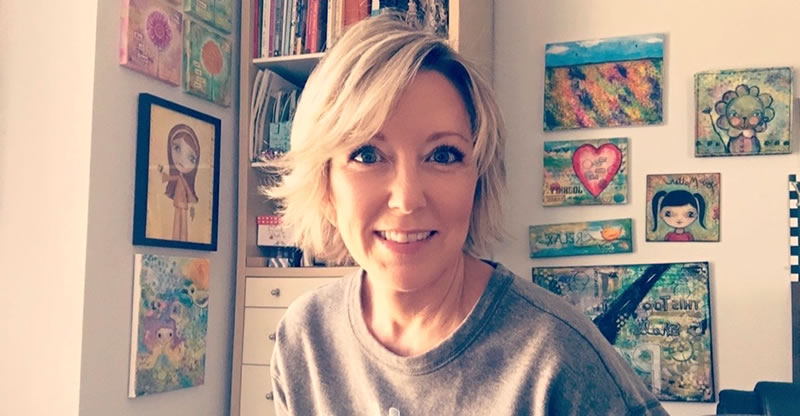 I help people find peace by guiding them back to their hearts.
I hold space for processing pain and trauma.
I use techniques, modalities, processes and theories when needed and appropriate.
I guide and support the awakening of consciousness
Partial List of Modalities, Techniques and Inspirations:
Inner child work/Outer child work
Loving What Is by Byron Katie
EFT, Emotional Freedom Technique
Choose Again by Diedrik Wolsak
Spiritual concepts
Consciousness
Heart IQ by Christian Pankhurst
Mindfulness
Influences, Courses, Accreditations and Study include:
Dr. Barry Green – Body Mind College
Aaron Abke
Bentinho Massaro
Neale Donald Walsch – Conversations with God and more.
Teal Swan
Christian Pankhurst – Heart IQ
Gary Craig – EFT
Barbara D'Angeles – Breakthrough
Michael A. Singer – The Untethered Soul
Kryon – all books
Abraham Hicks – all Books
Kyle Cease
Eckhart Tolle
Bio and Background
Lori has been coaching, counseling and healing women, men, children, and families since 2006.  Her desire to help people become who they really are is what motivates her. She believes, "Happy People make a Happy World!"
Lori graduated from Body Mind College with a focus on Holistic Healing and Emotional Release Techniques. She is an officially certified Emotional Freedom Technique practitioner (EFT Cert-II). and a certified FASTER EFT practitioner.
Her ongoing study and personal development have led her to:
Spiritually based coaching
Supporting and guiding you on your journey
Building on her life and work experience Lori brings you the best solutions for your issues.
Lori is an animal lover, an artist, and an avid reader. She loves the simple pleasures of life.