Individual Sessions
FIRST STEP for New Potential Clients
Sessions with Lori can be held: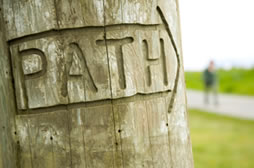 In-Person
Zoom
Skype: Skype address: lori_barnett
By Phone (858) 382-4576
For new clients, a phone consult is free of charge and an important first step.
This is the time to assess whether or not what I have to offer is right for you.
It is very important that you feel comfortable and confident.. and it's normal to feel a little scared and excited!