Today there is a whole new way to navigate through all of your negative thoughts and painful feelings.
Learn to use your emotions to guide you.
Learn to discern between what's true and what's not.
Experience a new perspective.
Discover the peace and clarity within you.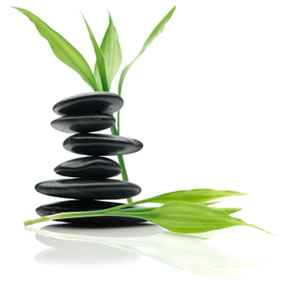 At Soul Escape I use a unique combination of Alternative Counseling, Spiritual Coaching and Holistic Healing to help you discover and become who YOU really are. I bring together Physical, Mental, Emotional and Spiritual principles and techniques to help you feel safe and supported. It is in this space that you can truly heal and change.
I like to bring a light-hearted approach to the healing process and use some of the best healing techniques like EFT and many variations of the technique called 'Tapping".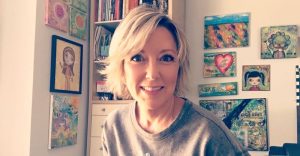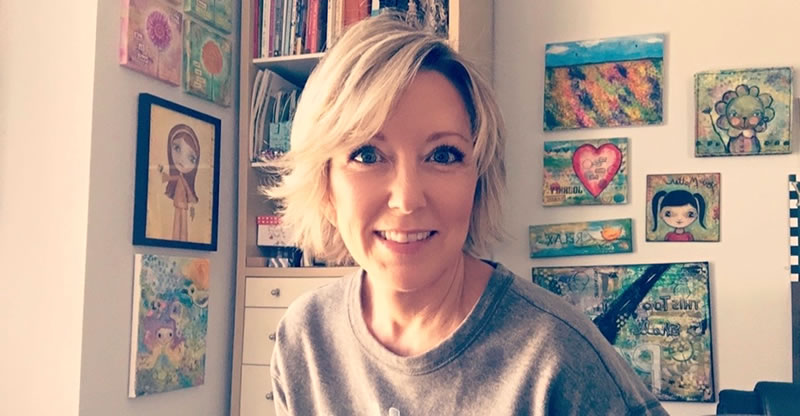 With humor and compassion, You will learn to Trust yourself, Love yourself, and find your courage to follow your heart. It is my intention and my passion to help you remember who you really are.
Are You Struggling with Life?
Do You Feel Scared and Alone?
Are You Feeling Consumed by Your Emotions?
For more information, please contact me.
Sessions available, skype or phone.