Why Soul Escape?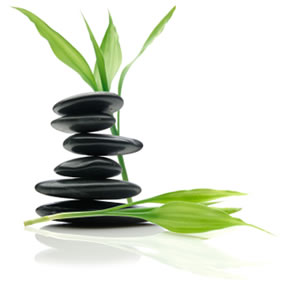 At Soul Escape I use a unique combination of Alternative Counseling, Life Coaching and Holistic Healing to help you discover and become who YOU really are. I bring together Physical, Mental, Emotional and Spiritual principles and techniques to help you feel safe and supported. It is in this space that you can truly heal and change.
I like to bring a light-hearted approach to the healing process and believe that change doesn't have to be so serious. With humor and compassion, together we can bring your life back to one of balance and peace. It is my intention and my passion to help you live your healthy, happy and balanced life.
For more information, please contact me.
Soul Escape is located in North County San Diego, Southern California.
I am also available for phone consultations
(858) 382-4576
Feeling Stuck?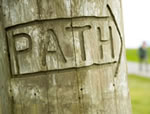 Do you need a coach? Do you need a counselor? Do you need a healer? Sometimes its difficult to figure out the best course of action to take for your particular state of mind. Typically, one would go to a coach to get specific "help". To … [Read More...]
Soul Escape Healing News
Try Making a mind movie to help manifest what you are wanting. Watch yours twice a day. This photo slideshow customized with Smilebox … [Read More...]